Buyers Advocate Mornington Peninsula
Market Analysis - Sold Properties
24 Summit Road, Frankston, Vic 3199
Location: B
Land: B+
Construction: A
Buyer Demand: VERY HIGH
Stock level: MEDIUM LOW
Highly sought-after acreages and desirable lifestyles define our expertise. Our specialized areas include the charming locations of Red Hill, Merricks, and Tuerong, as well as captivating beachfront destinations like Portsea, Sorrento, Rye, Flinders, Dromana, Mount Martha, Mornington, and Mount Eliza.
As your trusted local experts, we serve as the diligent eyes on the ground for both overseas and interstate buyers. Our commitment to rigorous due diligence allows us to offer you fully detailed and comprehensive reports, providing a clear understanding of the properties under consideration. Rest assured, we handle the entire process for you, from submitting offers to skillfully negotiating on your behalf, ensuring the successful acquisition of your ideal property.
Making the decision to buy your first home is a significant milestone, and we are thrilled to be your partners in this exciting journey. At our agency, we take great joy in working with First Home Buyers, guiding you every step of the way. With our expertise, you'll discover that Mornington, Seaford, Frankston, Rosebud, and Somerville are some of the most beloved suburbs among our clients, offering fantastic opportunities to enter the property market. 
buyers agent Mornington Peninsula AND BAYSIDE
Buyers Agent Services
Mornington Peninsula and Bayside
We take care of the entire property searching, analysis, negotiation and acquisition process. Sit back and relax whilst a property professional works on your behalf.
Read more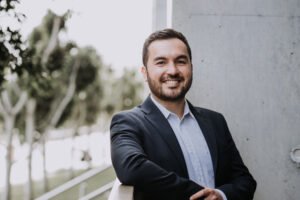 Take the stress out of the process and rest assured that you've got a skilled negotiator working on your behalf.
Read more