Expats and overSea Buyers
Either you are an expat coming back to Australia or a international resident wanting to purchase your home in Melbourne, buying whilst overseas can be daunting, not knowing exactly where to look or whom to approach. We pride ourselves in being an independent buyers agency that works exclusively with you the buyer.
Control. Peace of Mind. Convenience.
We provide you a full report of the suburbs that you're interested to buy in, alternatively we help you decide which suburbs would suit your situation and we will provide you a detailed report of the suburb. 
During our search we keep in communication with you, answering any questions that you might have and regularly reporting updates at each stage of the process. Click here to read more about our process.
We are well connected and can easily refer you to other independent partners as immigration lawyers, conveyancers and financial advisers, assuring that you have a smooth transaction returning or arriving in Australia.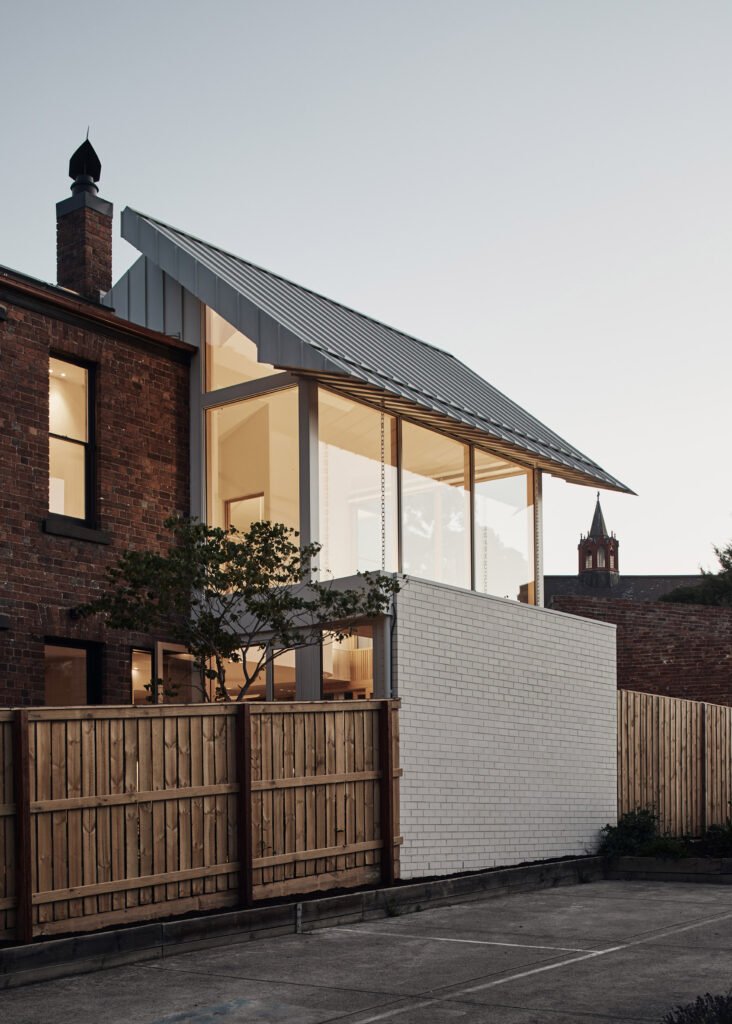 Most of our transactions are done off market, we value our clients discretion, all information shared with us is confidential and will not be used in any form of advertisement.
If you would like to enlist our professional buyer's advocacy services in Mornington Peninsula (including booking a free initial consultation) you can contact us by phone, email or simply fill the contact form.